We Care About Your Animal
At Bend Animal Hospital we provide basic health care services, teach prevention and healthy pet skills, and serve our animal community – because we absolutely care.
Quality Doctors
We take great pride in providing quality health services and exceptional customer service when and where you need it. Our caring doctors are absolutely here for you every day.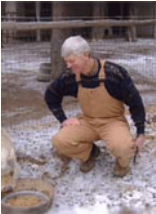 Dr. Stephen Pappa DVM
Dr. Pappa has worked as a mixed animal practice veterinarian since graduating in 1985 from the University of California at Davis. Dr. Pappa has one boy in college and another soon to be and lives east of Bend on a farm that includes horses, cows, sheep, goats and chickens. He is active in the Central Oregon Veterinary Medical Association and participates every year with the 4H/FFA livestock auction and fair animals.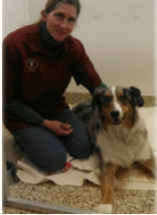 Dr. Lynne Brown DVM
Dr. Brown Graduated in 1997 from Oregon State College of Veterinary Medicine. She established herself in this area in 2002 and also lives on a farm in Powell Butte where she raised two kids that have graduated college as doctors themselves. Dr. Brown enjoys horseback riding, showing sheep, and spending time outdoors. She is active in the Central Oregon Veterinary Medical Association.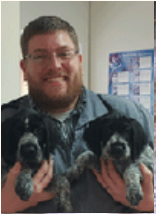 Dr. Matt Wesley DVM
Dr. Wesley is a 2008 graduate of Oregon State University College of Veterinary Medicine. Dr. Wesley is married to a Bend native, enjoys the variety and challenges of mixed animal practice, and has a special interest in small animals, small ruminants and swine. He too lives on a small farm and raises goats, sheep, chickens and ducks. Matt loves the outdoors and is an avid mountain biker, hiker and fly fisherman.
Experienced Staff
The staff at the Bend Animal Hospital work as a team to exceed each of our clients' expectations.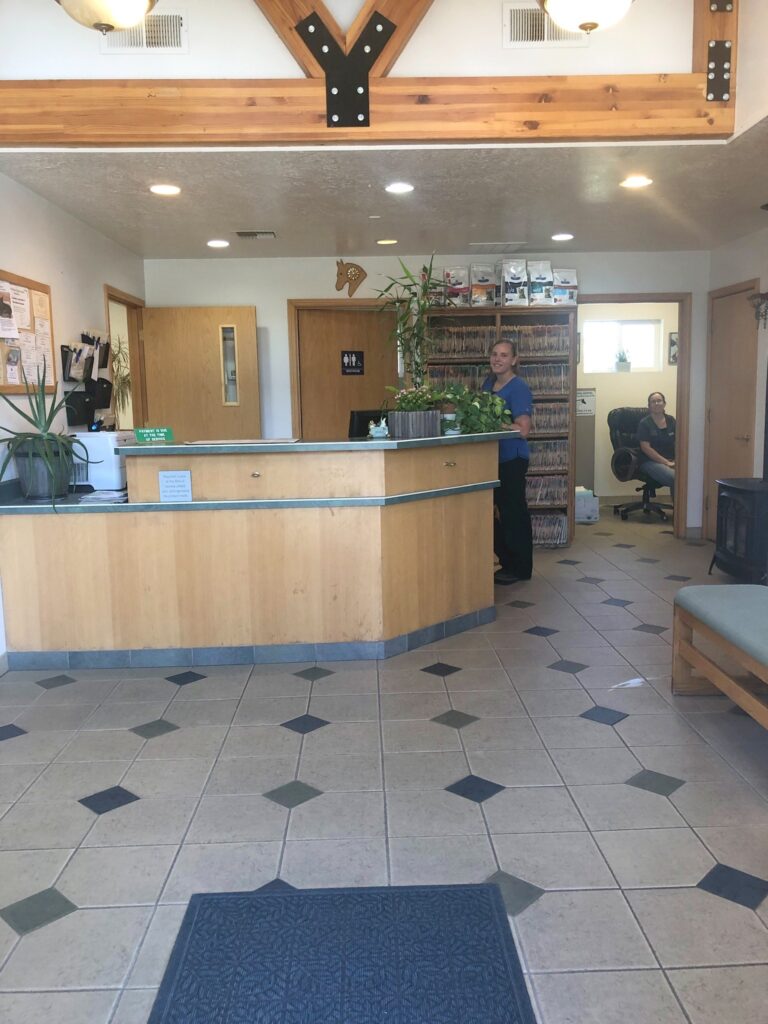 Location
63240 Service Road, Bend, OR, 97703, US
Hours
Monday – Friday 8:00 – 6:00
Saturday 9:00 – 4:00
Sunday Closed